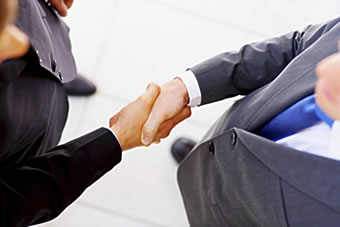 Choice
Communications
was founded in 1995 on the principle of providing the highest level of service to our customers. Our goal is to streamline and simplify the acquisition of communications services, acting as a unified resource for all carrier quotes, order processing, provisioning, and project management.
" Our portfolio of services meets the most demanding requirements; our expertise and knowledge guide you through the process. "
Our Customer Commitment
We are committed to understanding and exceeding the expectations of our valued customers and to partner in making improvements in all communications services through advances in technology, network design, and cost savings. Please contact us today for all your communications service needs.