Silicon Valley Technology Showcase
February 20, 2020
The Silicon Valley Technology Showcase is a one-day event that provides Enterprise Businesses and Federal Government attendees with the very latest technology trends. The industry's best come together to present on Network Infrastructure, Cloud Strategies, Security and Public Safety. SVTS is a unique opportunity to network with and learn from the top industry professionals. Leading experts will share best practices and how to avoid pitfalls of enterprise adoption of cloud-based services.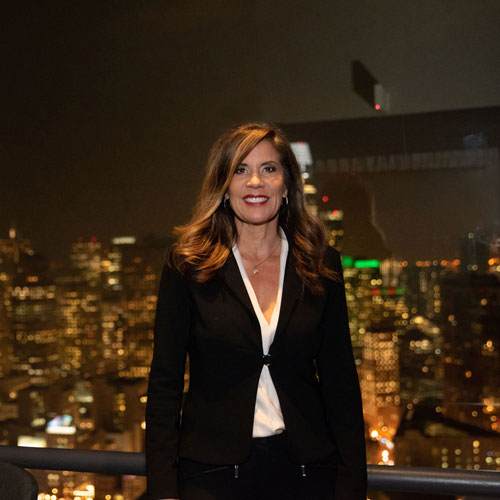 Lisa Campbell
Co-Technology Showcase Organizer
CEO/Co-Founder, Choice Communications Corporation 
Speaker Lisa Campbell, a technology veteran of 30 years, will discuss industry trends for 2020 and the tremendous value of utilizing the Channel, to shop, vet and project manage your most complicated projects, utilizing all of the industry's top minds.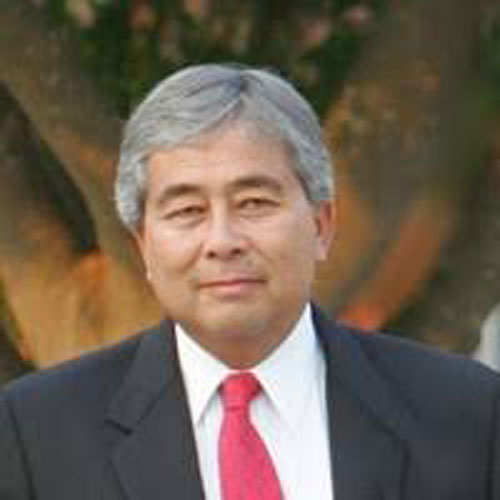 Cary Vea
Co-Technology Showcase Organizer
President/CEO, Polytron Corporation
Speaker Cary Vea will discuss the following:
Showcase Organizer Introductions: Polytron; Choice Communications Corporation 
Showcase Context: Technology Supply Chain – Systems Integrations
Selected Manufacturers: Noteworthy Technology Paradigm Shifts Afoot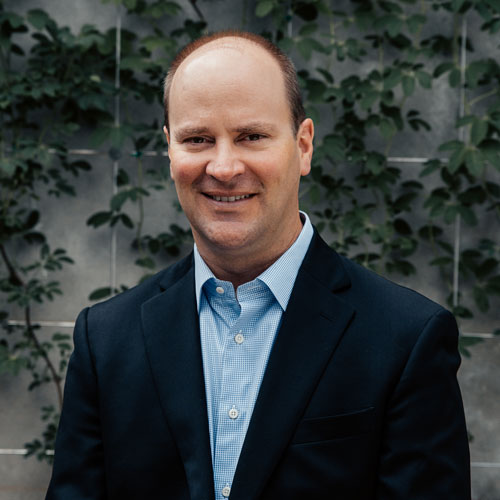 David Nuti
Evangelist, Advisor, Sales Leader, Partnership, Open Systems
David Nuti of Open Systems will discuss the following: 
Tight integration of comprehensive WAN and network security functions to reduce the complexity and latency associated with service chains

A ubiquitous, well-peered cloud service (and "thin branch" devices) to reduce end-to-end network latency

Real-time context-based policy capabilities to improve policy accuracy and efficacy

Delivery of SASE as a service to reduce operational overhead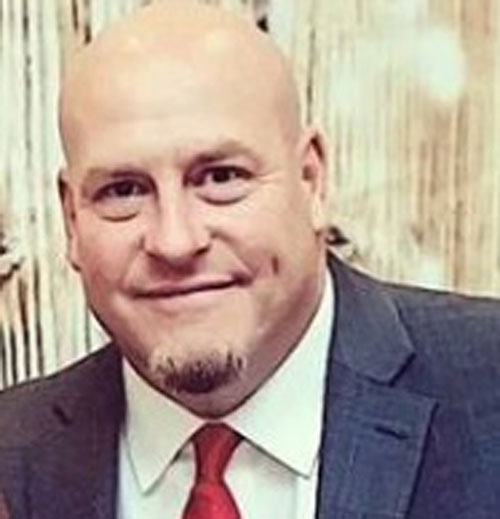 Mark Bloom
Channel Sales Director – West Region, FUZE
Mark Bloom of FUZE will discuss the following:
Voice powers your business, whether it's a conversation, call, or meeting. It's the foundation of how your organization interacts and gets work done. Without it, even the simplest decisions and projects grind to a halt. Organizations can no longer afford the limitations, costs, or complexity associated with premises-based legacy communications. Fuze will walk you "How" and "Why" switching to a UCaaS solutions will change the way your organization works.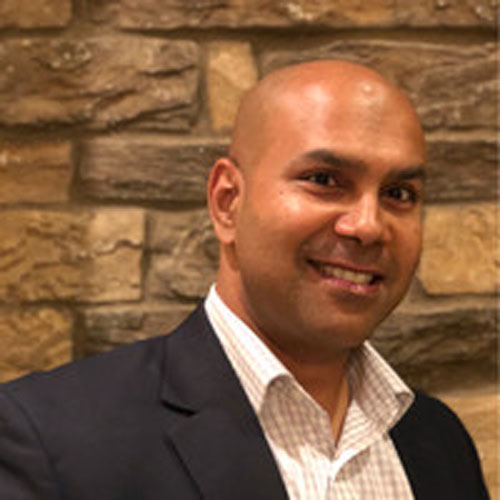 Aqeel Shahid
Vice President – National Strategic Partners, Vonage
Speaker, Aqeel Shahid will discuss the following: According to Gartner, within two years' time, 81% of companies expect to be competing mostly or completely on the basis of Customer Experience (CX). The customer experience will take over the complex technology discussion we have today with our customers, making it critical to break down the silo's that today's technology stack has created, driving our mission today as trusted advisers to guide businesses to better both the internal and external customer experience.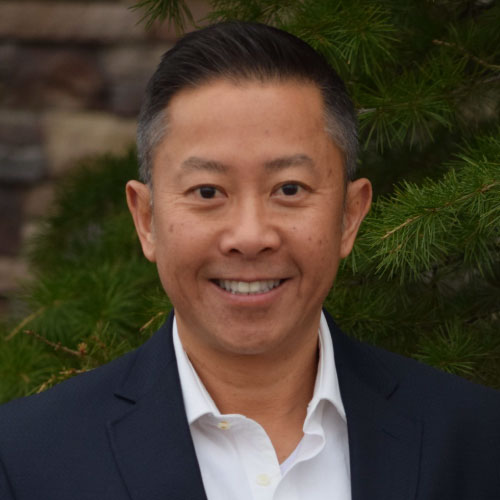 Chris Le
Director of Channel Sales – West Coast, CallTower
Chris Le of CallTower will center his presentation on Microsoft Teams Direct Routing.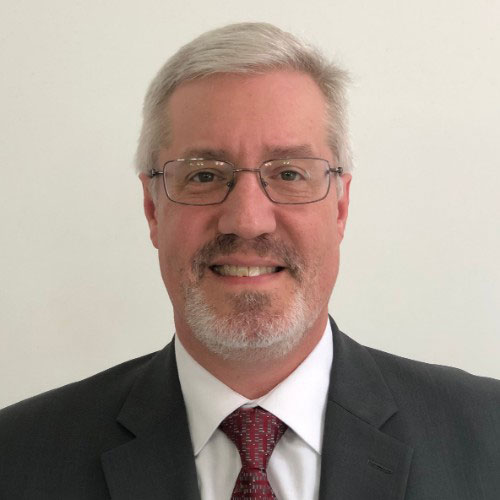 Richard Vidil
VP Sales Engineering, Enterprise Americas

, 

GTT

Speaker Richard Vidil will discuss SD-WAN from the big picture, emphasizing the truly unique and revolutionary aspects of this important technology.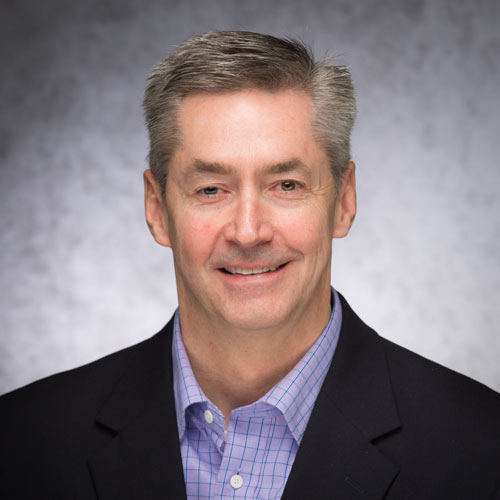 Ray Hicken
Strategy & Business Development/Head of US Channels, NICE InContact
Speaker Ray Hicken will discuss:
Business benefits from deployment of an omni-channel session handling strategy in the contact center

Positive business outcomes and the use of big data analytics

Benefits of the cloud delivered model over premise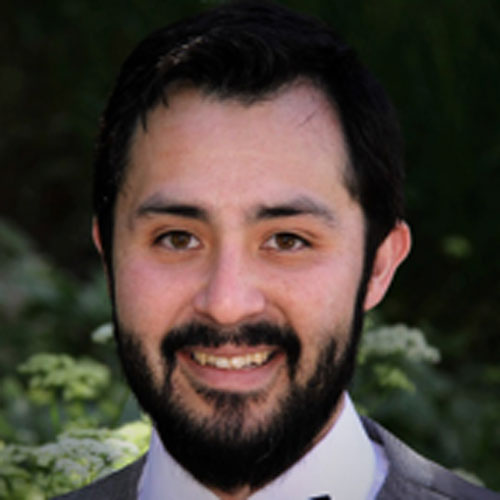 Brendan Strain
Cloud Communications Manager of the West Region, Masergy
Brendan Strain will share a quick overview of Masergy and will dive into their UCaaS solution and the key differentiators of the Masergy solution portfolio. He is Masergy's UC Collab Solutions Architect/Product Specialist on everything UCaaS and Contact Center related. He will also touch on their Cisco partnership as it relates to Contact Centers (Broadsoft) etc.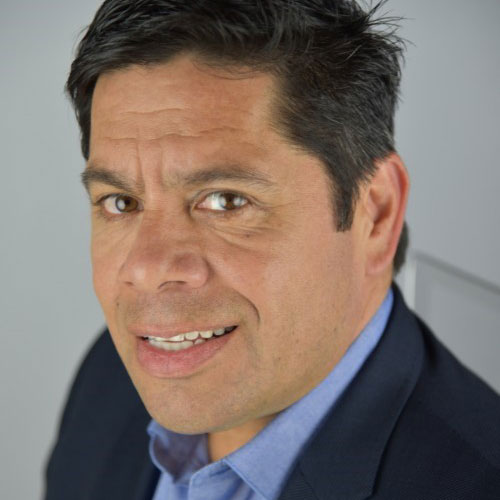 Charlie Rodriguez
Director, Channel Development, Kore Wireless
Charlie Rodriguez of Kore will discuss the following: KORE Wireless – Your IoT and Failover Experts – discussing KORE history, our wireless failover and IoT offerings. KORE is a pioneer, leader, and trusted advisor in IoT deployment, delivering transformative business performance from IoT solutions. We empower organizations of all sizes to improve IoT operational and business results by simplifying the complexity of IoT. Our deep IoT knowledge and experience, global reach, purpose-built solutions, and deployment agility accelerate and materially impact our customers' business outcomes.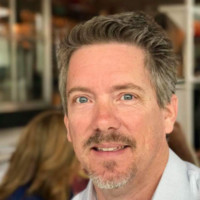 Erik Nordquist
Senior Product Manager, TPx Communications
Erick Nordquist of TPx Communications will be discussing the pillars of security and network services to protect companies and their businesses.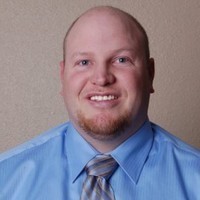 Terry Patrick
Hypercore, 
VP of Sales – East Region
Speaker Terry Patrick will discuss:
THE BENEFITS OF WORKING WITH HYPERCORE NETWORKS:
We combine the nationwide flexible, scalable, cost-effective solution you need, with the one-stop ordering, support, and billing you want.
Fixed Wireless – We aggregate 650 fixed wireless providers nationwide under a single agreement

Not a capped-usage model (like LTE/4G or Satellite)
Business Class SLA-backed Metrics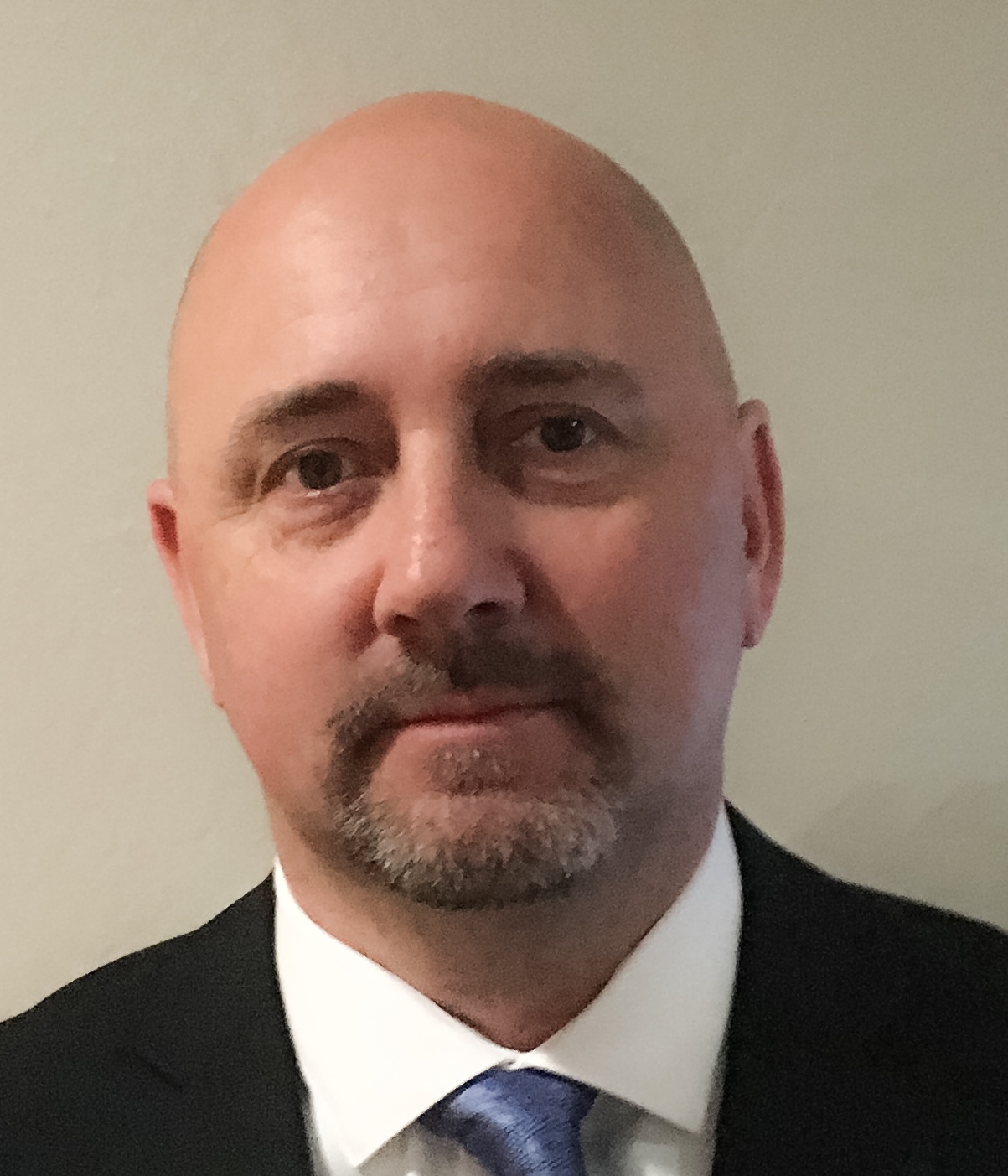 Bryan Wade
Northern California Regional Sales Manager, Axis Communications
Bryan will discuss the added benefits of integrating CCTV with ACS and Public Address Systems.
He is security systems industry veteran with over 25 years of experience selling access control and complete video solutions. Prior to Axis communications Bryan held senior sales position with key security integrators in the Bay Area. Bryan is an Axis Certified Professional and a combat veteran with served time in the United Sates Marine Corps.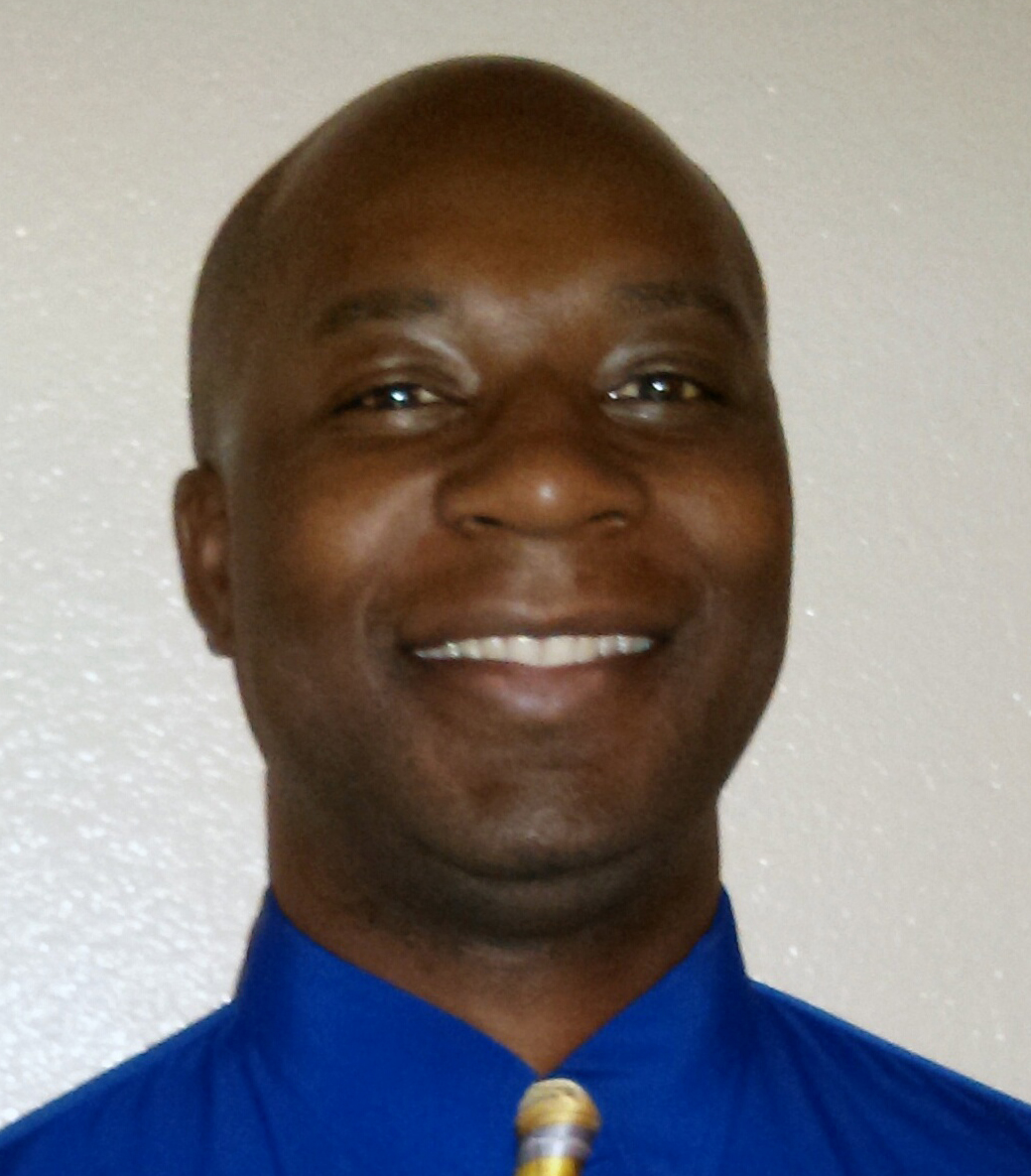 Craig Conley
Field Sales Engineer, Axis Communications
Craig will discuss Axis approach to Cyber Security.
Craig has been in electronics for 25 years, including Axis Communications since 2016. He spent 12 years as an Electronics Technician in the US Navy, focused in Satellite Communications. He entered the Physical Security world in 2007 and made a foray into the IT industry as a Network Engineer in 2014. He has experience in CCTV/IP Video, Access Control, IP Communications, and other physical security products.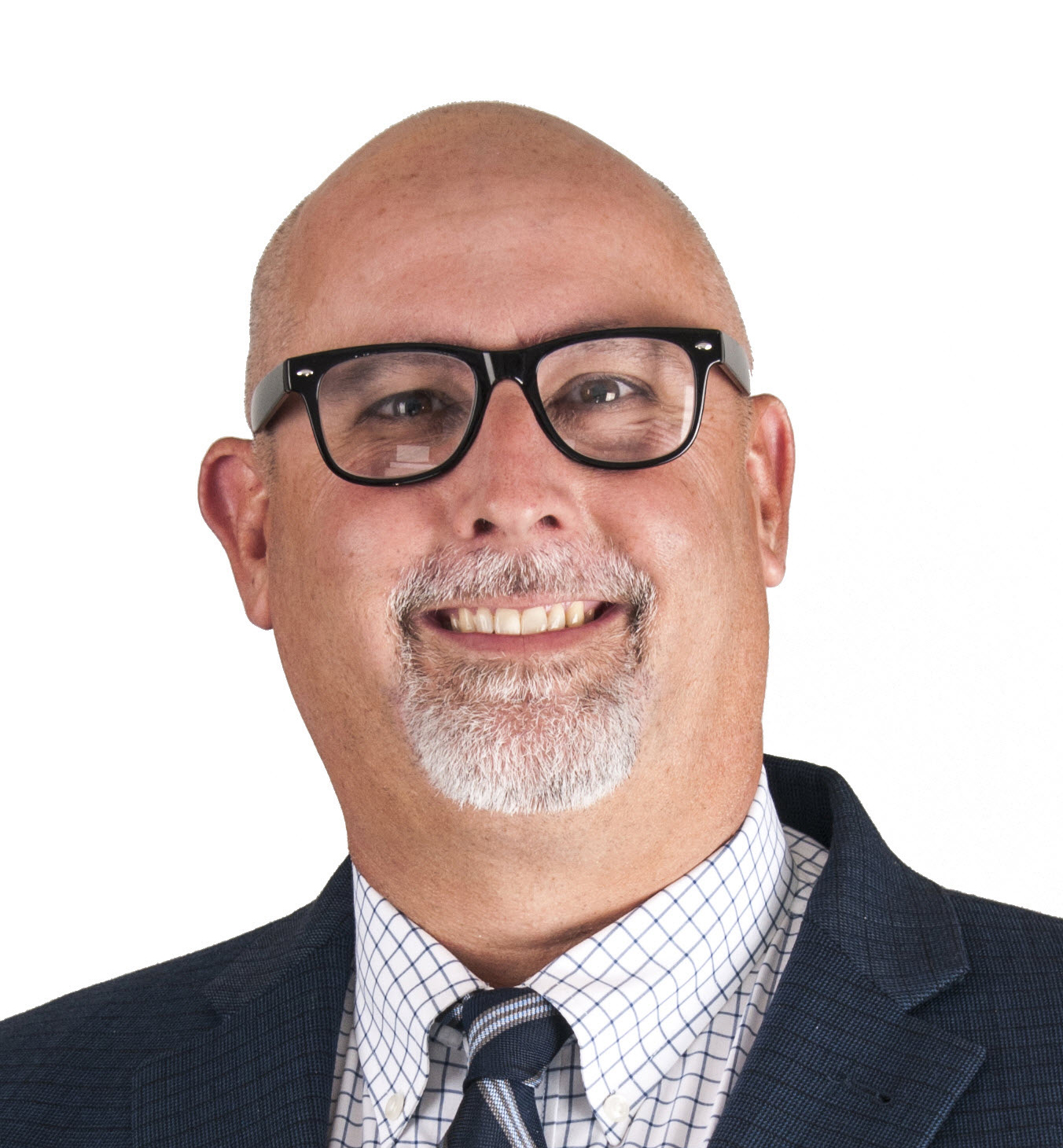 Dave Sramek
RCDD, Sales Engineer, Corning Optical Communications
Dave will discuss Corning's global dominance in the manufacture of fiber optic cable.
Dave holds a Bachelor of Science Degree from California State University Long Beach in Management. He joined Corning in 2016 to handle the Los Angeles area market. With over 15 years of Network Physical Layer Design and Manufacturing Experience, Dave has had a career of handling major network infrastructure projects in one of the largest markets in the U.S.
Joshua Sheil
Sales Engineer, Corning Optical Communications.
Joshua will discuss Corning ONE approach to customers in the Enterprise and Federal Government space.
Joshua joined Corning in 2015 after serving in the US Army to service the Northern California area market. Over 5 years with Corning Joshua has specialized in helping customers identify the most cost-effective solutions to enable their networks to meet the needs of today while staying future ready for the needs of tomorrow.
Joshua holds a Bachelor of Arts degree from San Diego State University in International Business and is in progress for a Masters of Business Administration from the Haas School of Business at University of California, Berkeley.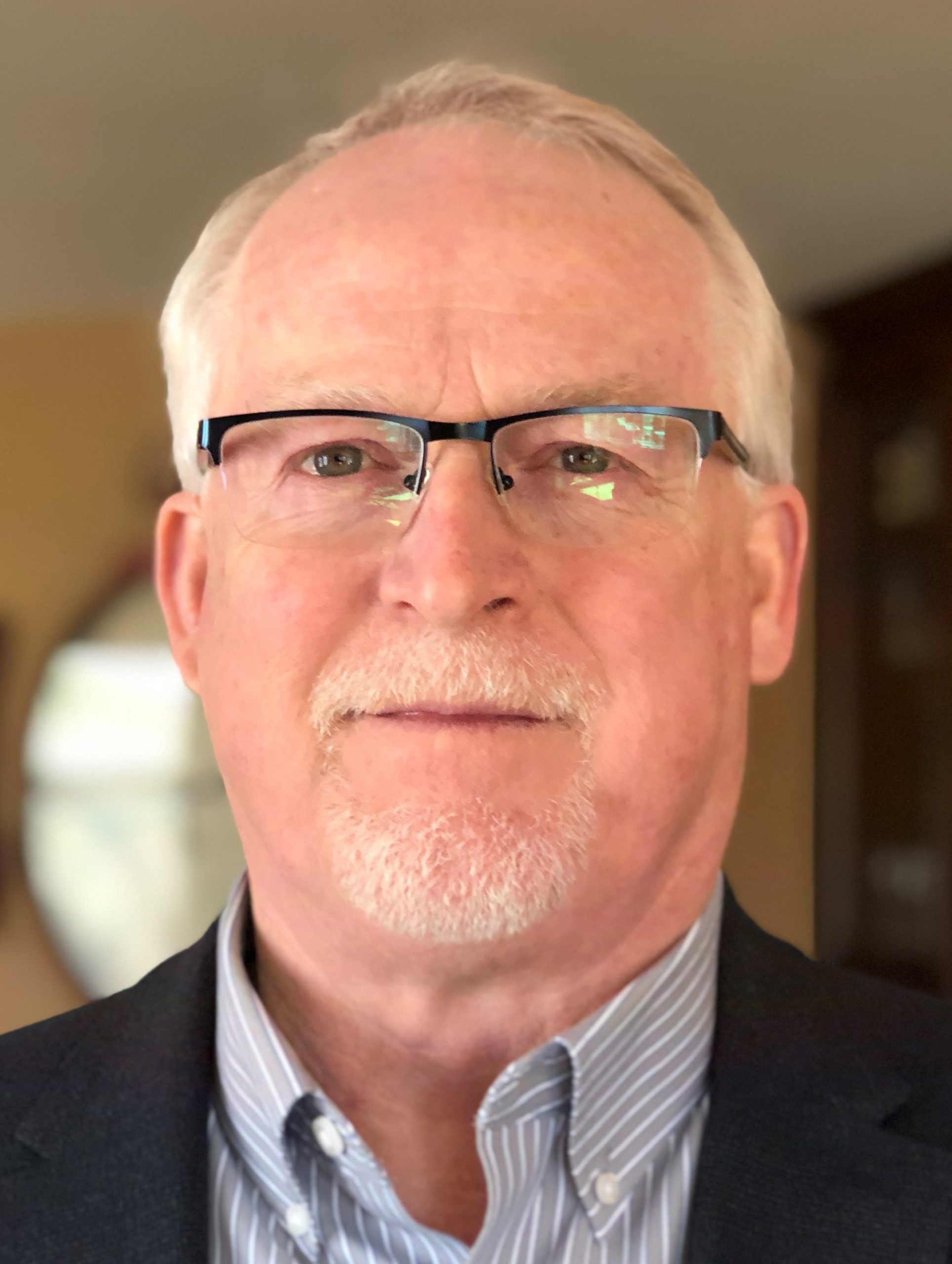 Bob Parrish
Pacific Territory Sales Manager, Dura-Line Corporation
Bob will explain MicroDuct Technology, uses, benefits, and strategic infrastructure investment.
He has provided commercial and technical solutions for hundreds of telecommunications, enterprise, electrical, and transportation projects in the Pacific region, over the past twenty three years.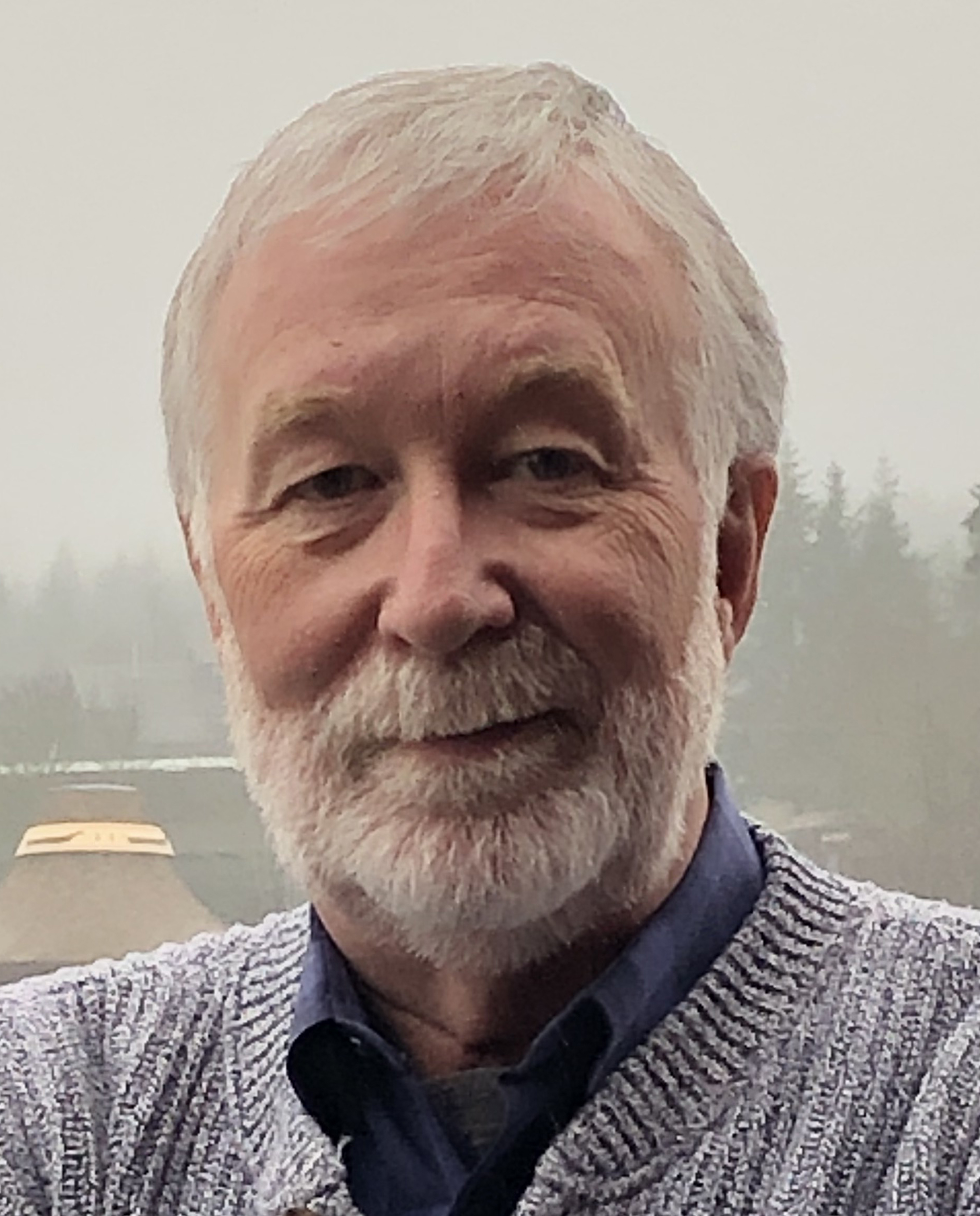 Kris Good
RCDD, Western Regional Enterprise Sales Executive, DASAN Solutions Inc.
Kris will discuss DSZ innovative approach to customers in the Enterprise and Federal Government space.
Kris has been in the Telecommunications Industry since the early 1980's. He has worked on many sides of the table from being a contractor, to helping to design low voltage systems for many Government and Commercial projects. Kris has designed and Project Managed projects in K-12, Higher Education, Healthcare and Commercial buildings to the new Billings Montana 911 Center.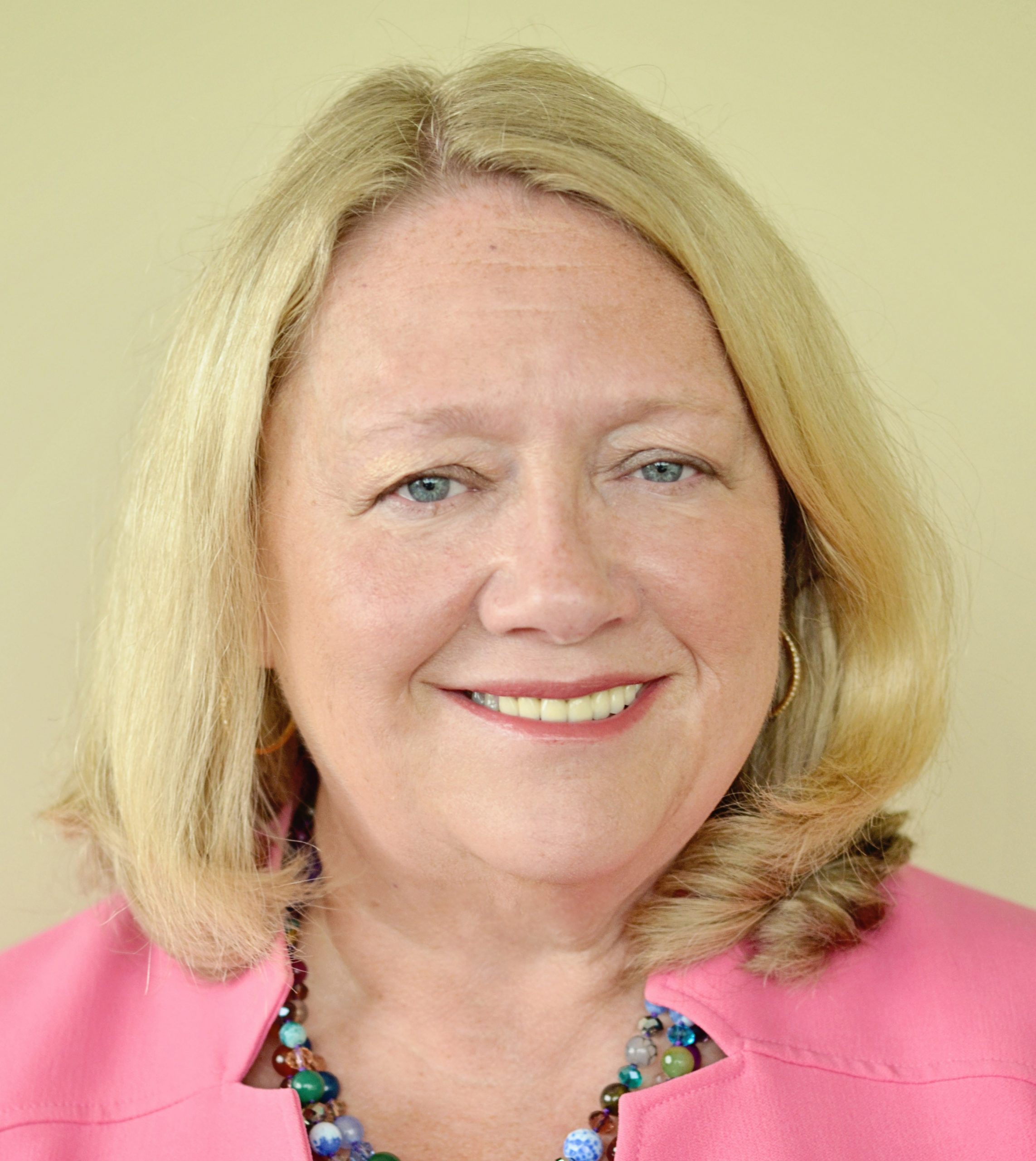 Lynn A. de Séve
President, GSA Schedules, Inc.
Polytron retained Lynn as a consultant tasked to obtain a new 2020 GSA Multiple Award Schedule.
Founder and President of GSA Schedules, Inc. GSA Schedules, Inc. provides expertise and support services for GSA Multiple Award Schedule Contract submissions, GSA contract maintenance and management with a primary focus on the IT, security, fire and building controls industries. Lynn has over 35 years of experience in the submission, negotiation, implementation, marketing, contract administration and management of GSA Multiple Award Schedule Contracts and State Contracts.
Lynn is a member of NCMA, ASIS and SIA. As a member of SIA, she serves on the Board of Directors as the secretary, chairs the Government Procurement Policy Working Group and is secretary of the core governing committee of SIA Women in Security Forum. Lynn was awarded The Security Industry Association 2006 Statesman Award for her leadership related to public policy challenges impacting the electronic physical security industry. Lynn is the recipient of the Security Industry Association Chairman's Award for 2015 for her efforts in procurement policy and support for the industry. Lynn served for over 10 years as the Industry Chair for the executive council of the GSA Alliance for Quality Business Solutions at the GSA Greater Southwest Acquisition Center in Ft. Worth, TX. Currently, Lynn serves as a participant on the newly established GSA Schedule 84 Supplier Panel.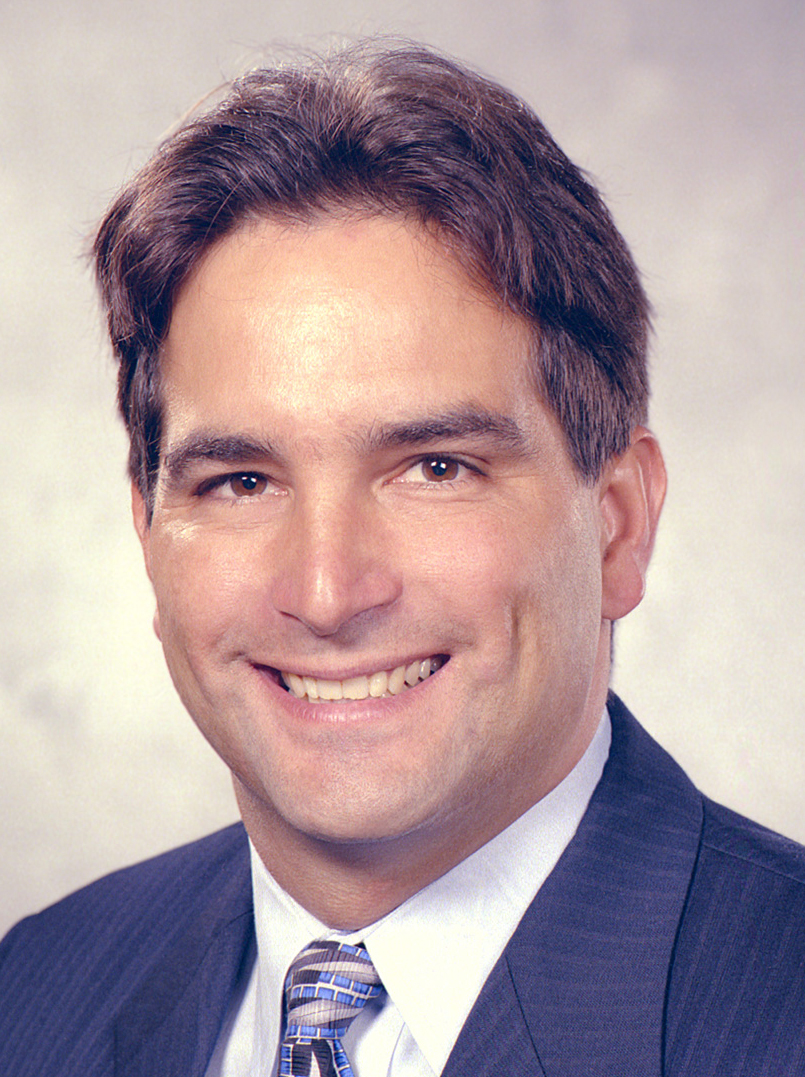 Dave Sumi
VP of Marketing, Siklu Communications
Dave will discuss mmWave technology in the Enterprise and Federal Government wireless marketplace.
He holds a BS in Applied Physics from the Georgia Institute of Technology. Prior to joining Siklu, Dave worked for Proxim Wireless, SVP of Engineering and Product Management, he later became SVP Marketing and PLM. Prior to that, he worked as an independent consultant providing a range of communications companies with his strategic marketing, business development, and M&A skills. He has also worked for SOMA Networks, Telecis Wireless, Malibu Networks, Wireless Inc and Nortel.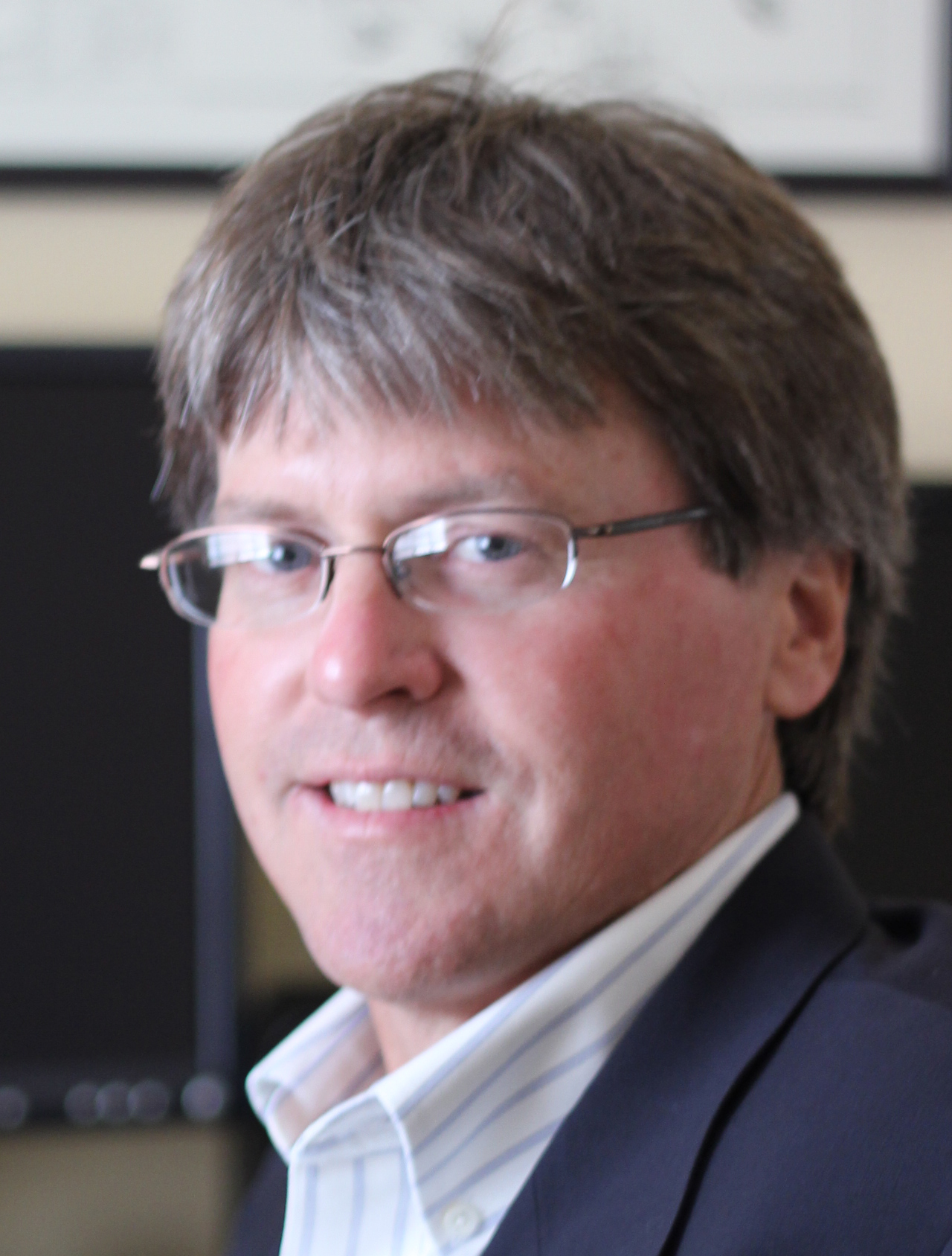 Bill Buck
Director of Business Development and Technology, Tellabs
Bill will discuss Tellabs unique approach to customers in the Federal Government and Enterprise space.
He holds a BS in Engineering from the University of Vermont and an MS in Telecommunication Systems from Southern Methodist University and has been in the telecommunications industry for 30+ years. During his career he has held leadership positions in product development and network operator companies ranging from start-up to large multi-national organizations. His experience is in engineering, systems engineering, product line management and most recently business development.
Who should attend?
CIO
CTO
IT Director/Manager
Telecom Director/Manager
Facilities Director/Manager
Security Officer/Director/Manager
IT/Security/Telecom Decision makers and influencers
If you have any question or if you are interested in exhibiting, please contact 
Lisa Campbell at 408-256-4800