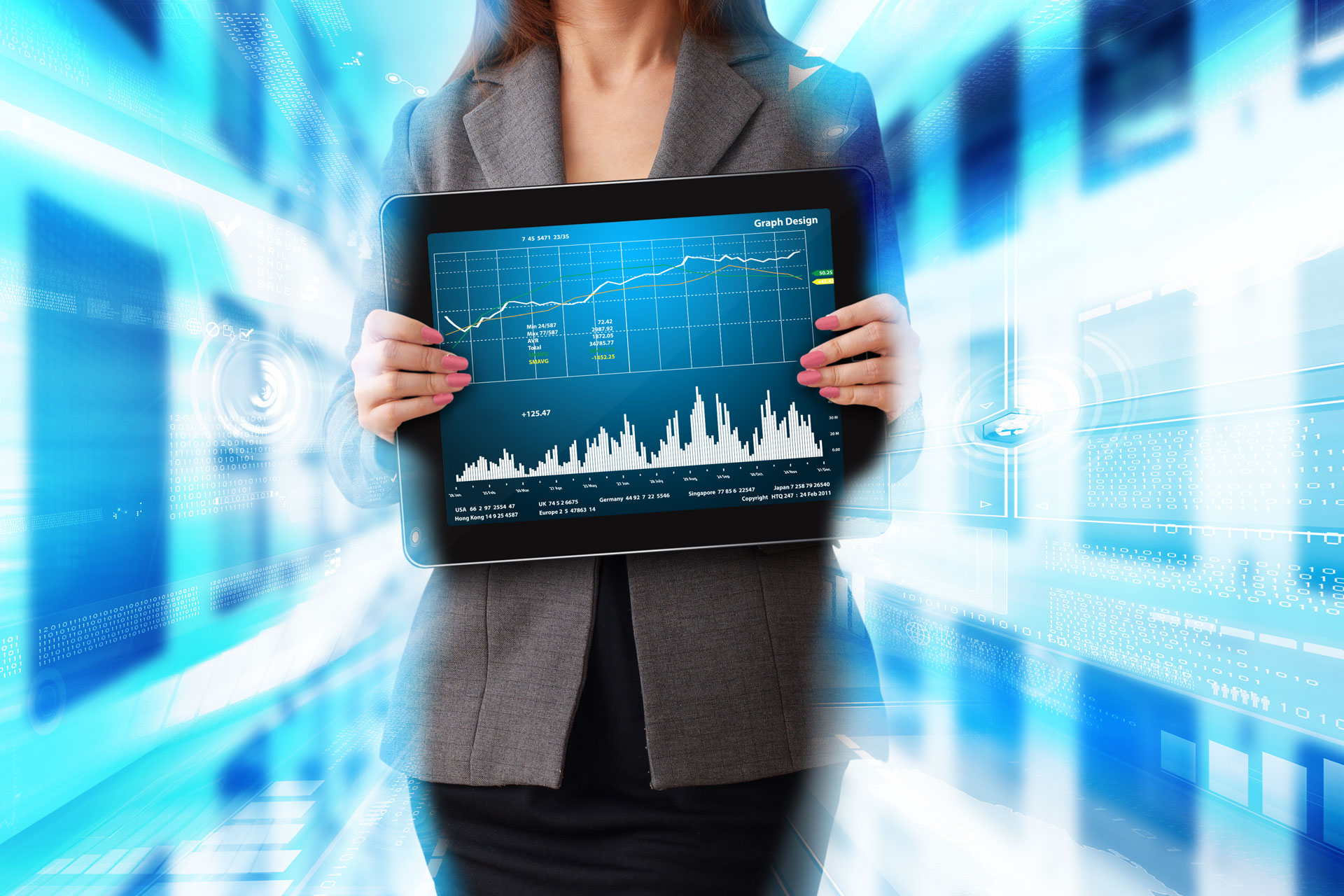 CHOICE SD-WAN Solutions
SD-WAN is becoming the mainstream choice for many organizations. Does using Internet facing circuits instead of private circuits sound intimidating? It doesn't have to. Choice Communications Corp. partners with the world's leading SD-WAN providers, and can address concerns about security, redundancy, quality of experience, and more.
Why Choose SD-WAN?
✓ Best overall value and functionality
✓ Agility and speed when adding locations
✓ Redundancy, scalability and fault tolerance
✓ Quality of experience for critical applications
✓ Simplification of operations
✓ Connectivity to other cloud-based solutions
✓ Dynamic bandwidth
✓ Cost effective upgrades
✓ Support whenever you need it
✓ Application acceleration and optimization
Your business requires a robust communications and data network for its mission critical applications and services. Traditionally that has been accomplished by connecting private sites with MPLS or other private circuits. SD-WAN provides solutions that not only meet or exceed those offered by traditional WAN technologies, but can provide additional capabilities, such as redundancy, application acceleration, dynamic bandwidth to large cloud providers, and more. Map and scale to your business objectives faster and more effectively, with SD-WAN.
If you would like to find out more, download our fact sheet or contact us today.
FACT SHEET
Find out why we are your single source solution provide for all your SD-WAN service needs.