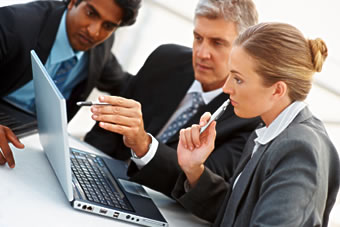 We  provide a variety of on-premise, managed, and hosted email solutions for clients to suit their needs. Solutions include:
Preliminary auditing and consultation: Do you need an on-premise server? Should you reduce overall cost by moving your email to the Cloud?
Design/build server deployment
Desktop level: install and manage e-mail clients
E-mail Filtering (Anti-spam) protection
E-mail Archiving Solutions + Compliance Archiving solutions for small and medium businesses
Smart Phone integration for Apple iPhone, BlackBerry and Windows Mobile devices
IMAP, POP and webmail solutions
Brick level back-up and Disaster Recovery
Training and support
Much more
To find out more about hosted e-mail please fill out the form or call us today at (408) 578-7200.
For more information fill out the form today: