Cloud Readiness Assessment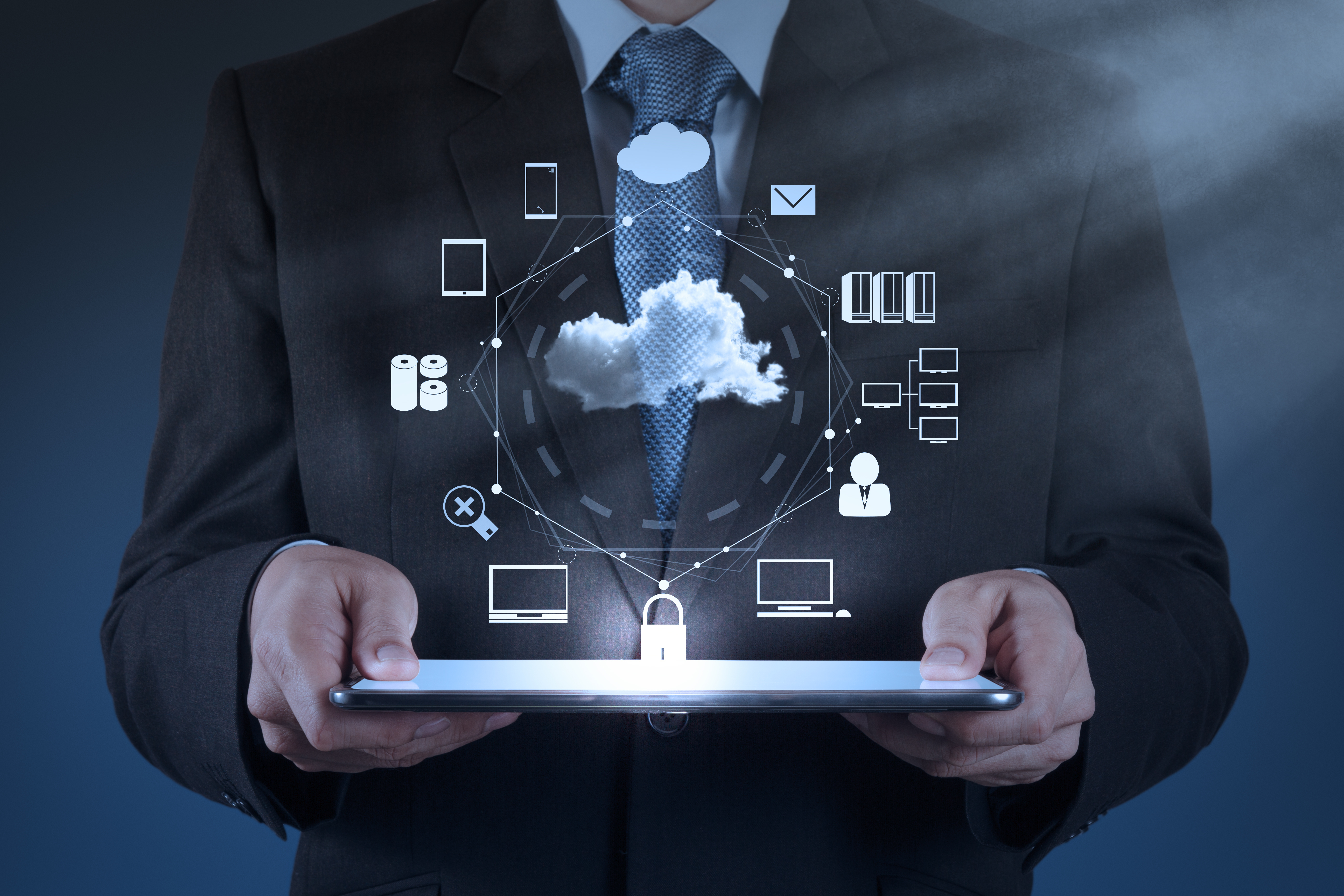 Cloud Readiness Assessment – Is your Business Ready for the Cloud?
Complete the Form and Get Answers to Your Questions About Cloud Computing!
Choice Communications will schedule a FREE consultation to discuss the following:
How to Access the Cloud if Your Internet Fails
What to do to Increase Connectivity and Performance
Answers to Cloud Security Concerns
How to Protect Your Data in the Cloud
Cloud Migration Strategies
How Cloud Computing Will Help You Get More From Your Existing Hardware
Free Cloud Computing Readiness Assessment Just Complete the Form and Choice will Be In Touch.