Silicon Valley Technology Showcase
February 20, 2019 
The Silicon Valley Technology Showcase is a one-day event that provides attendees with the very latest cloud technology trends. The industry's best come together to present on Network Infrastructure, Cloud Strategies, Security and Public Safety. SVTS is a unique opportunity to network with and learn from the top industry professionals. Leading experts will share best practices and how to avoid pitfalls of enterprise adoption of cloud-based services.

Cary Vea
Co-Technology Showcase Organizer
President/CEO, Polytron Corporation
Speaker Cary Vea will discuss the following:
Showcase Organizer Introductions: Polytron; Choice Communications Corporation 
Showcase Context: Technology Supply Chain – Systems Integrations
Selected Manufacturers: Noteworthy Technology Paradigm Shifts Afoot

Lisa Campbell
Co-Technology Showcase Organizer
President/Co-Founder, Choice Communications Corporation 
Speaker Lisa Campbell, a technology veteran of 29 years, will discuss industry trends for 2019 and the tremendous value of utilizing the Channel, to shop, vet and project manage your most complicated projects, utilizing all of the industry's top minds.

Richard Vidil
VP Sales Engineering, Enterprise,

 GTT

Speaker Richard Vidil will discuss SD-WAN from the big picture, emphasizing the truly unique and revolutionary aspects of this important technology.

Nate Duncombe
Senior Account Director for Security, Indirect Channel, CenturyLink
Speaker Nate Duncombe will discuss transforming with an Intelligent, Network-Based security approach. Learn how CenturyLink uses data from its diverse global network to provide security insights that help businesses develop a more proactive security approach.  Hear about security trends and research developed by our Threat Research Labs. Our unique, network agnostic platform can secure complex hybrid environments and ease the burden of digital transformation while ensuring availability. 

Jim Tennant
VP of Channel, West Region, Evolve IP
Speaker Jim Tennant will discuss cloud adoption with focus on cloud product migration within the UCaaS/CCaaS/DaaS/DRaaS verticals. 

Robert F. Basile
Solution Architect, Corning Optical Communications
Speaker Robert Basile will discuss the Optical Network Evolution (Corning® ONETM)
ONE SDN Network Topologies
Transformative Infrastructure –  PON Inflection Point
ONE POWER Topology
ONE SpiderCloud + DAS

Clark Guler
Business Development Manager- MicroTechnology, Dura-Line Corporation
Speaker Calrk Guler of MicroTechnology will discuss the demand for bandwidth continues to skyrocket, network owners need solutions that install fiber faster, lower or eliminate construction costs, and provide for future expansion, all with limited space available. MicroTechnology is a forward-thinking, future-oriented technology that solves these concerns with MicroDucts and FuturePath.

Bryan Wade
Regional Sales Manager, 
Axis Communications 
Speaker Bryan Wade of Axis Communications will discuss the End to End Solutions for a Smarter and Safer World.

Alex Doorduyn
Director of Business Development for Security and Smart Cities, 
Siklu
Speaker Alex Doorduyn will describe millimeter waveguide microwave systems and what are possible applications. Who is currently using this technology and how does this work with fiber optic networks. Reliability and availability compared to typical network transport methods.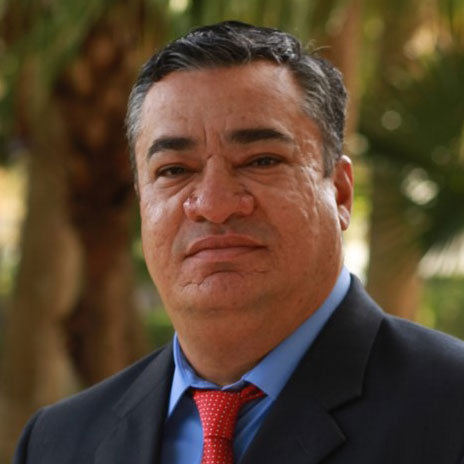 Ariel Cruz
Vice President of Indirect Channels, Claro Enterprise Solutions
Speaker Ariel Cruz will discuss "The Power of Claro Enterprise Solutions".
Howie Oren 
Sr. Account Executive – West at NICE inContact 
Speaker Howie Oren supports the Pacific states for NICE inContact and has been a cornerstone in sales growth, cloud contact center advocacy, and partner education. He will discuss why selling a fully native contact center solution is beneficial to your business relationships.
David Hagen
Technology Evangelist for Managed Services at TPx Communications 
Speaker David Hagen will discuss: The TPx summary of our solution portfolio, high-lighting Single Source Solution focus. Specific review of our current security offering. Bringing it all together with our Complete Bundle. Concluding with the true value-prop of our organization—our support model.
Kristy Thomas
Vice President, Contact Center Solutions, Vonage Business 
Speaker Kristy Thomas will discuss:  
• By year, 2020 Customer Experience will take over price and product as a key differentiator.
• How a product or service makes someone feel is the biggest influencer of a positive buying experience. 
• CX is experience is NOT just about the customer it is about the employee too.
• But the reality is businesses cannot compete because their technology stack is too siloed to put people first.
• It's our job as technology advisors to guide businesses on a journey to better their CX.
Pete Orosco
Masergy Sales Engineering 
Speaker Pete Orosco will discuss:
Hybrid networking and designing a Secure SDWAN environment.
CEO's cannot dismiss IT Security as someone else's responsibility, they must work with CIO's and CSO's to keep the Enterprise safe.
Managing and securing corporate WAN is one of the top challenges for network professionals as corporate network professionals also face a challenge with IT personnel shortfalls and the challenge of integrating security and network products.
Many corporations are looking for SDWAN to increase security!
Dustin Young
Channel Director – Western US Tierpoint
Dustin Young is a channel leader in technology. He has earned certificates in security, infrastructure design, and Disaster Recovery as a Service. These certificates added to his MBA have given him a strong understanding of building strong solutions for businesses that make financial sense. Dustin is currently working on adding an MS in Cyber Security through National University. He chose NU as it is veteran built and a non-profit helping active duty and veterans further their education. This is important to him as Dustin is a proud United States Marine Corps Veteran. When Dustin is not working on technology solutions he is Autism advocate and parent working to help other families understand the paths to success. He also spends most weekends outside enjoying nature and mountain biking in the summer, skiing in the winter.
Ben Hensley
Senior Account Executive, Tierpoint, Southwest Region of the US.
During his 10 year career in the cloud and data center arena, he has worked in various areas including meet me room build-out, product design and implementation, and sales management. Currently, his major focus is around Disaster Recovery and compliance based security for medium to small enterprise clients in the Southwest.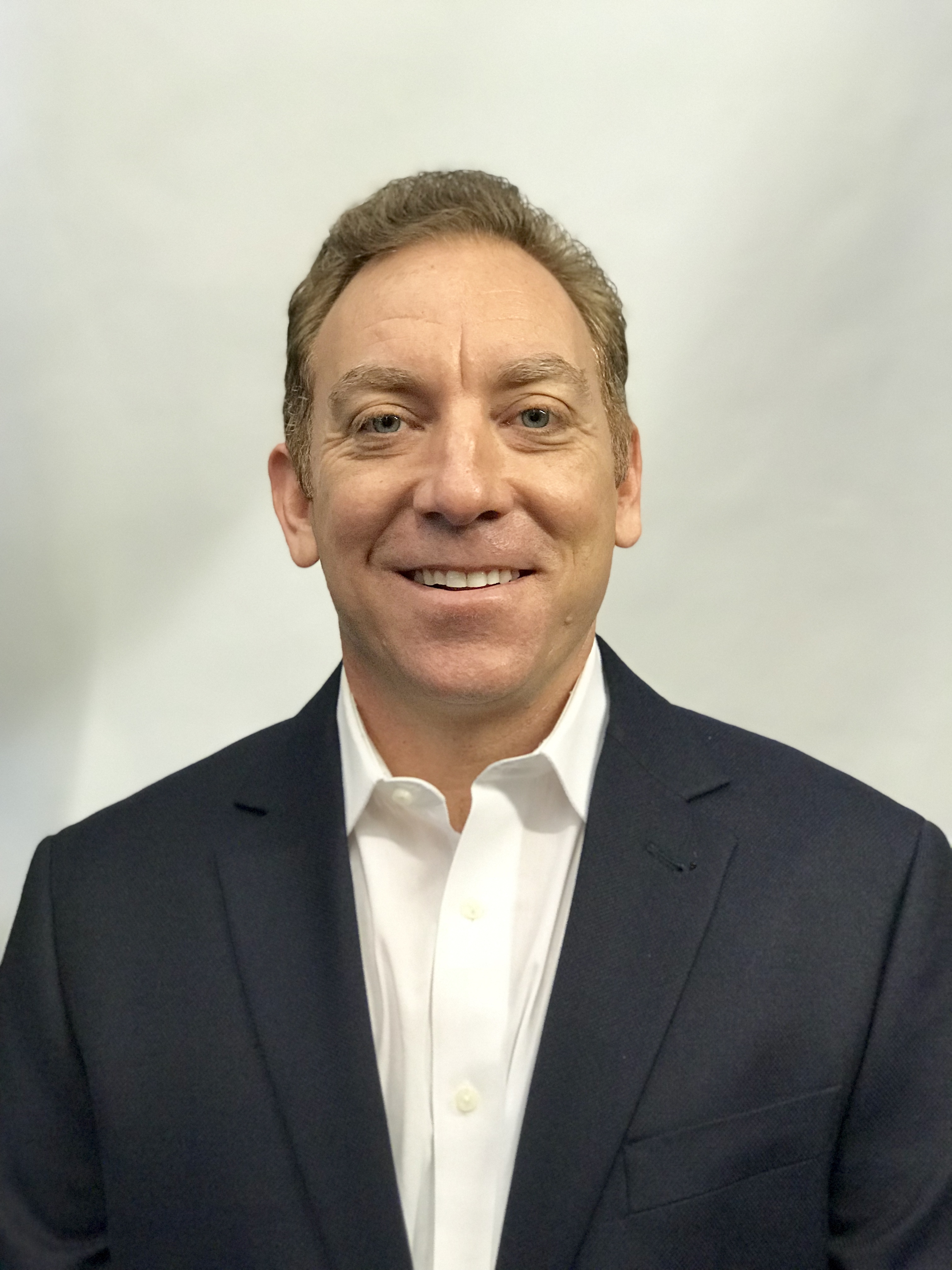 Damon Soulakis 
Channel Director, Cyxtera Technologies
Damon brings considerable expertise to Cyxtera, with a proven track record as a technology strategist and channel leader. Accomplished and highly motivated, he is recognized with numerous awards in sales, partner management, and customer service from multiple companies. He possesses a passion for strategic thinking to build and manage successful complex relationships. Cyxtera is leading some very transformative and innovative advancements in the Data Center industry, including on-demand hyper-converged infrastructure (HCI) solutions and software-defined perimeter (SDP) security solutions which have the ability to secure any application, on any platform, in any location.
Who should attend?
CIO
CTO
IT Director/Manager
Telecom Director/Manager
Facilities Director/Manager
Security Officer/Director/Manager
IT/Security/Telecom Decision makers and influencers
If you have any question or if you are interested in exhibiting, please contact 
Lisa Campbell at 408-256-4800